We are PrideSWFL.com
Equality Needs You...
Membership
Become a Member of Pride SWFL now, We invite you to become a member of Pride SWFL. The benefits of membership continue to grow.
SWFL PRIDE 2017
Get all the DETAILS on SWFL Pride 2017 right here. This is the spot if you want to be a vendor, volunteer, or just check out this year's event.
DONATE
Pride SWFL works on donations and fundraising alone. If you would LOVE to donate then just CLICK the button above.
About Pride SWFL
Welcome to PrideSWFL.com
"The important thing is not the object of love, but the emotion itself."
WELCOME TO PRIDE

Pride unites and engages individuals and organizations to empower, educate and support the Southwest Florida LGBTQ Community; and promotes a positive image in the Sunshine state and throughout Florida through community activities and services.

OUR MISSION

To provide the citizenry of Southwest Florida with a positive image of gay, lesbian, bisexual, and transgender people and to create functions and events throughout the year promoting educational, civic, and cultural activities that further this goal and enrich the lives of our members and the entire Southwest Florida community. ​
couples should have the legal right to adopt a child?

Percentage of Americans think

Same Sex Marriage Legal

Percentage of States

partners or spouses should be entitled to inheritance rights

Percentage of Americans Think

What percentage of people who need equality

What you're thinking
2017 SWFL PRIDE SPONSORS
Pride-SWFL, Inc. officially invites you to a weekend full of PRIDE!!!! Join us for SWFL PRIDE 2017 on Saturday, October 7th and on Sunday, October 8th for the SWFL Pride Tea Dance!!! This year marks Pride-SWFL's 9th Annual SWFL Pride. SWFL Pride will take place on Saturday, October 7th (rain or shine) from noon – 5:30pm at The Alliance for The Arts (10091 McGregor Blvd). We hope you will also join us at the Pride Tea Dance on Sunday, October 8th from 2:00pm -6:00pm at Celsius in downtown Fort Myers (2213 Main St.).
Board Members
2017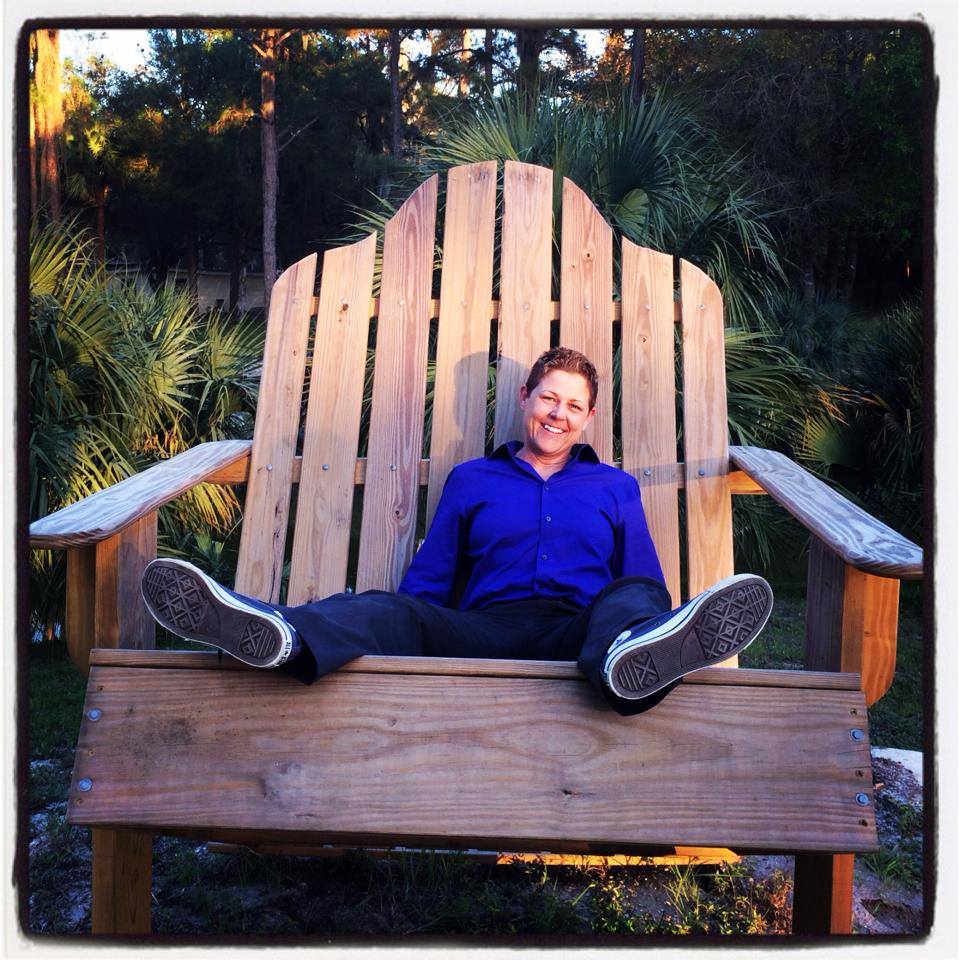 Mel has been the president of the Pride board since 2014. However, she has been an active participant and promoter of Pride since its origination in 2010. She believes passionately in providing a safe and fun environment for all LGBTQA to come together and celebrate their individuality as a community. As a result she has worked determinedly and ceaselessly with the Pride board to promote events, fundraisers, community activities, and outreach events. She is currently working on joining forces with other Florida Prides and promoting the start of the Partners with Pride program, all aimed at bringing the community closer together. Mel is a Florida native and was born right here in Fort Myers. She is an active member of the entertainment industry working daily on B103.9, DJing local events, and hosting multiple trivia nights at area establishments.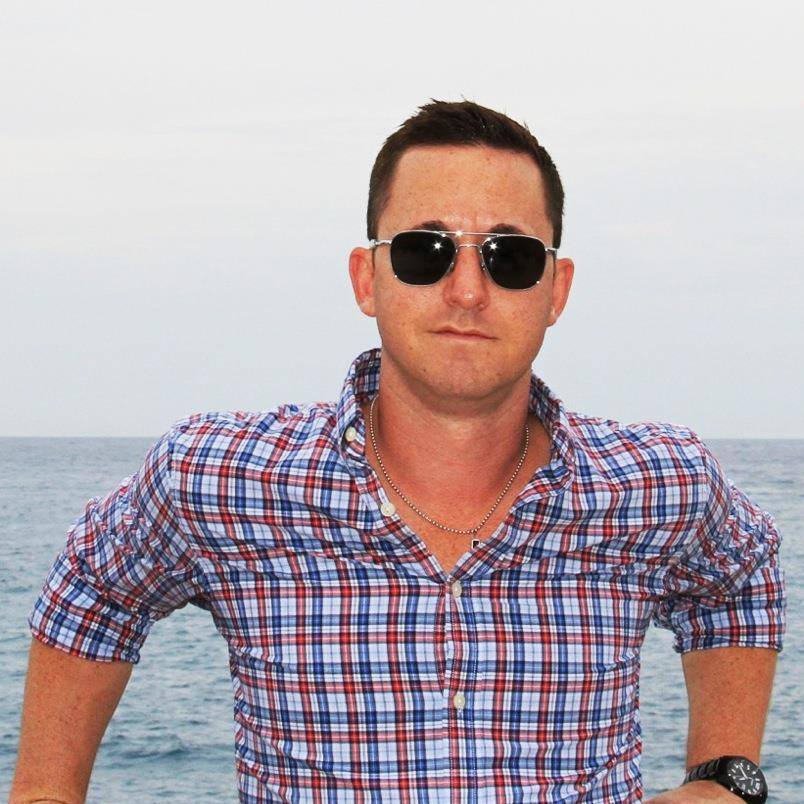 Will moved to SWFL in 2002 from Columbus, Ohio. He has lived in Fort Myers, Lehigh Acres, Naples, and Estero. Will works at AccuData and writes in his spare time. He is a graduate of FGCU and continues to follow his passion for writing. He lives with his dogs (Dexter, and Leo) and his cat Fitzgerald. In his free time he enjoys being outdoors, gardening, fishing, writing, movies, and cooking. Will joined the Pride SWFL board in 2015 as the Vice-President. He loves planning the annual event, but looks forward to providing more assets to the LGBT Community in SWFL.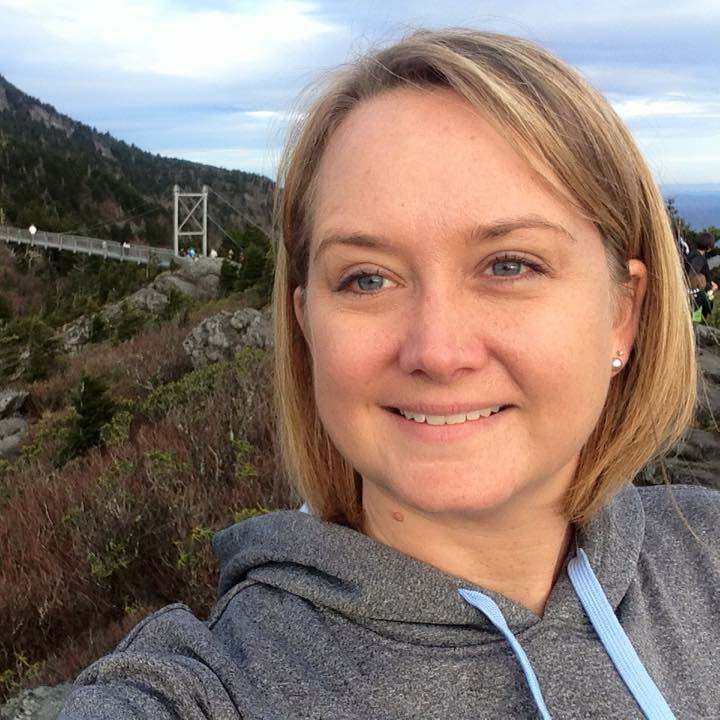 Jenn is the secretary for the Board of Directors for Pride SWFL. She has been on the board since 2015 and believes in the positive outreach provided by Pride SWFL. During her year on the board, she has worked to keep accurate documentation of all activities associated with the board as well as joining forces with the remaining board to promote equality in the LGBTQA community. As a resident of South Florida since '97, she strives to be an active member in the community. Growing up in the military, she moved around to many places and has seen firsthand the importance of community. Her aim in working with the board is to continue the tradition of a Pride event, while working to be an active public servant.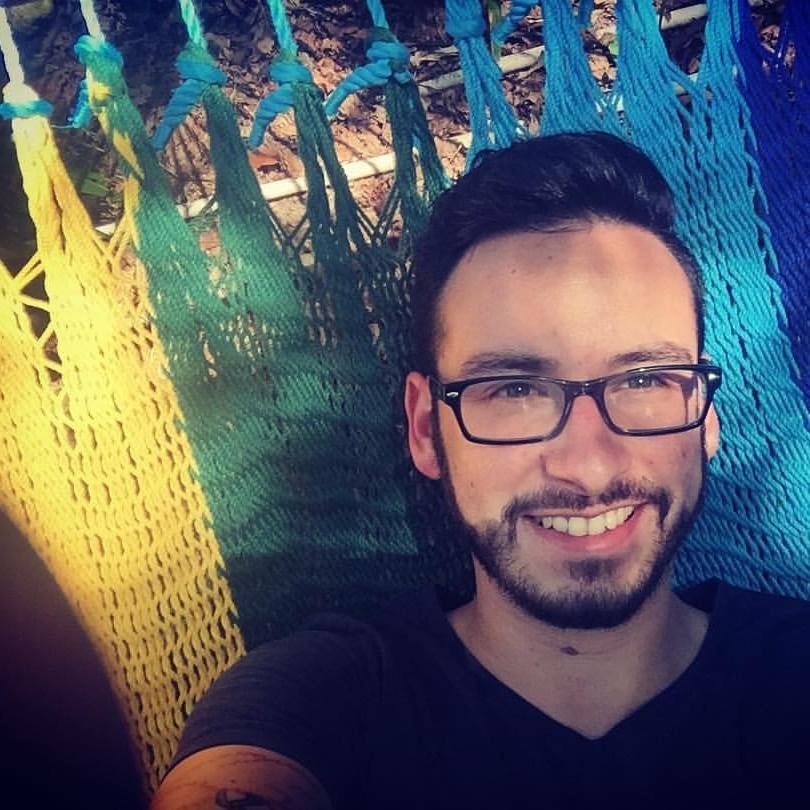 Charlie joined the Pride-SWFL board in 2015 and is the Treasurer of the organization. Charlie was born and raised in New York City. He worked in engineering for several years, but moved to Southwest Florida in 2012 to pursue an education in Interior Design and now works for a high-end residential design firm in downtown Naples. Charlie is enamored by anything involving nature and sews threads of natural elements into his designs. He lives in Bonita Springs with his dog, Toby. He enjoys hiking, tending to his garden, fostering dogs, and spending time with his family. Charlie is a firm believer in "you get what you give" and is very fulfilled in giving back to the community.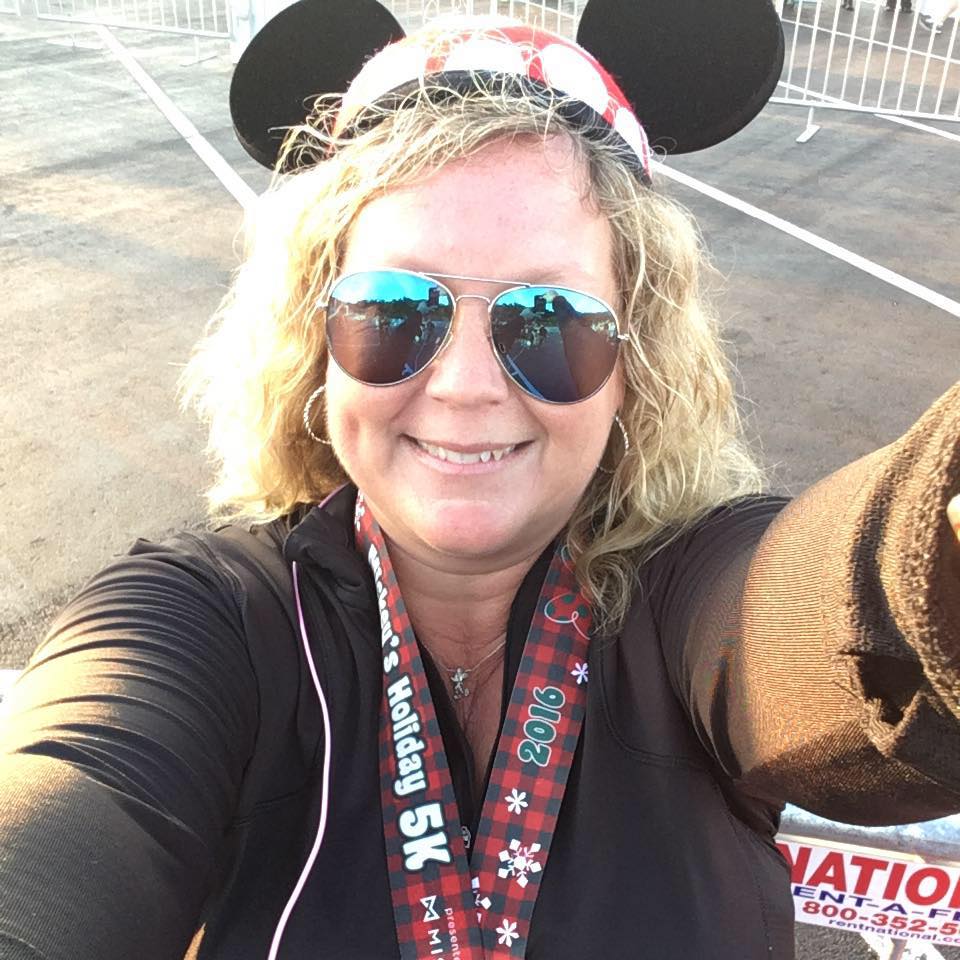 Pam is a new member to our Board of Directors, joining us in 2017 as an ally of the LGBTQA community. Born and raised in MA, she relocated to Cape Coral in 2013, where she resides with her boyfriend Brian and German Shepard Sundance. Pam, who has a degree in Accounting and 20 years experience in the field, will assist with the treasurer duties as a member of the board. She is also passionate about growing the Partners with Pride program, and her hope is that by increasing our community partner base, we can also increase our membership. In her spare time, she enjoys visiting craft breweries, watching football, visiting Walt Disney World and spending time with friends.
Arlene relocated to SWFL from New York in 1989 with her wife who has since passed away. She has a Havanese puppy named Lacey. Arlene is a Realtor, working with Remax Trend located in Cape Coral. Arlene is an activist within the LGBT Community in SWFL and she's involved in many local organizations including; Visuality (cofounder) Pride-SWFL, Pflag Fort Myers (co-president),WGCU's Diversity Advisory Group, LGBT Fund of SWFL, Homeless Coalition, LGBT representative on the Community Action Team with ACT. Arlene was also a plaintiff in the ACLU's same sex marriage lawsuit that brought Marriage Equality to Florida. She also received legal documentation recognizing legalized same-sex marriage in Florida. Arlene is the recipient of the Voice for a Equality Award from Equality Florida in 2014 and recently received the 2016 Pride SWFL Goldberg Award for her commitment to the LGBT Community and Pride in SWFL. In her spare time Arlene likes to travel and spend time with her fur baby, Lacey.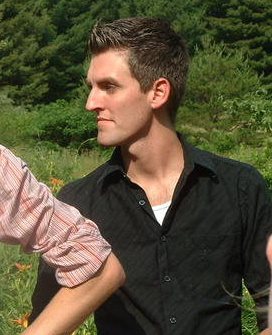 Galen began his reign as the ferocious queen he is in Fredericksburg Virginia. His parents owned a local restaurant in town and were frequently active in their community. As Galen grew, he learned about the true importance of community and what it really meant to have one. His family later decided to pack up the car and the kids and headed straight down to Southwest Florida to be closer to the rest of the family. When Galen wasn't lounging beachside he was traveling the world with father and his brothers during the summertime, experiencing cultures from around the globe. Fourteen years ago Galen met his husband Josh, and they have been happily married for the last two years. They enjoy spending time with their friends, family and the PRIDE community.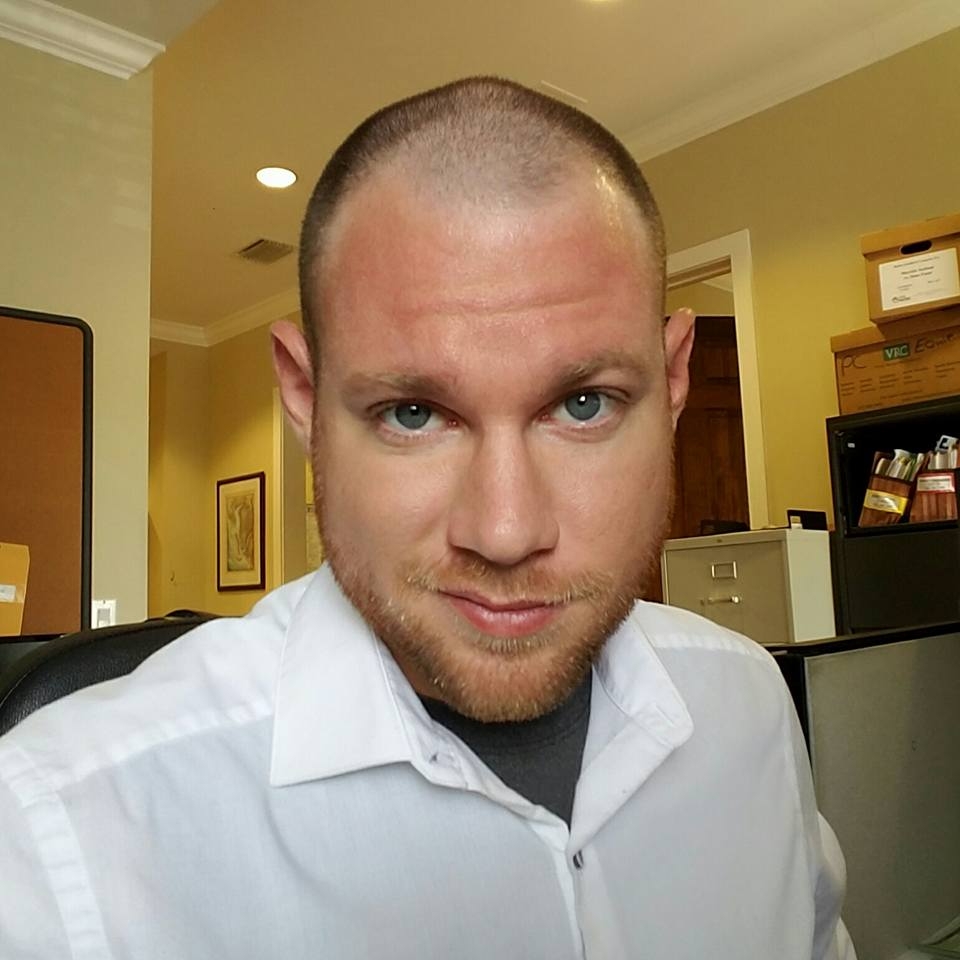 Bill has lived in Cape Coral for roughly 22 years, originally from New Haven, Connecticut. He has a Boston Terrier named Nibbler (yes, named after the Futurama character). Bill works as a Paralegal at Boyle & Leonard, P.A. in Fort Myers, and he's in the process of obtaining his Real Estate License. Bill is also a part-time student at FSW who enjoys gardening, restoring his 1967 Mustang, paddle boarding, kayaking, and long panic-induced bouts of productivity finishing school work the night before a deadline. After 2 years off Bill returned as a member of the Pride Board in 2016.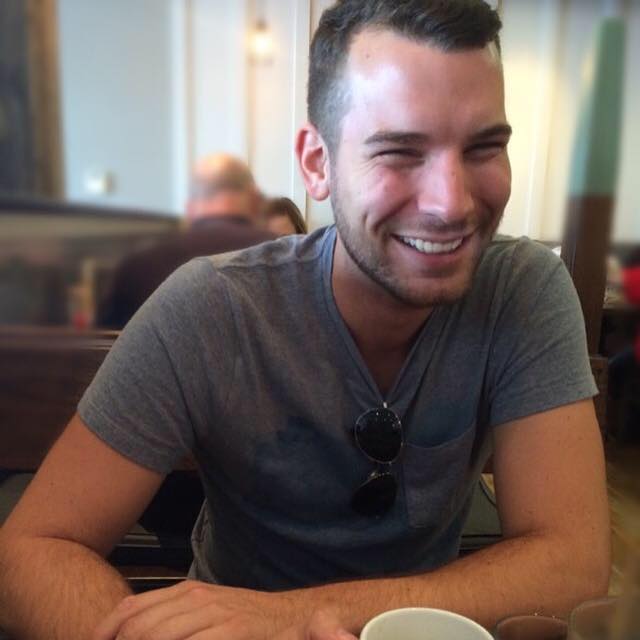 Patrick moved to SWFL from Germany in 2005, when he was 15 years old. He enjoys playing volleyball, mountain biking, camping, and anything outdoors. He also enjoys indoor activities like reading, video games, movies etc. Patrick has a 5 year old rescue dog named Jake. He works as a Realtor as part of a LGBT friendly team (Out and About FL) and is also on the Visuality Board. Patrick has been a part of the SWFL Pride board since 2016. His true passion is giving back to the community and helping people with anything they could encounter in life. Patrick always has a smile on his face and thoroughly enjoys seeing other people happy. In the end it's the connections and experiences we make in life that truly make us wealthy.
Latest news
October 7th's Gay Pride Celebration is now the 9th annual event for Southwest Floridians. This year's SWFL Pride endeavors to celebrate being PROUD. The intention for this year's SWFL Pride is to promote being proud of the unique individuality of all members of the SWFL community, and in so doing promote a mentality of peace,[…]
This is because of our amazing SWFL community! We were able to come together to help out Orlando! We are Orlando!
Previous
Next