We are SWFL Pride
Equality Needs You...
Membership
Become a Member of Pride SWFL now, We invite you to become a member of Pride SWFL. The benefits of membership continue to grow.
SWFL PRIDE 2019
Get all the DETAILS on SWFL Pride 2019 right here. This is the spot if you want to be a vendor, volunteer, or just check out this year's event.
DONATE
Pride SWFL works on donations and fundraising alone. If you would LOVE to donate then just CLICK the button above.
About Pride SWFL
Welcome to PrideSWFL.com
"The important thing is not the object of love, but the emotion itself."
WELCOME TO PRIDE

Pride unites and engages individuals and organizations to empower, educate and support the Southwest Florida LGBTQ Community; and promotes a positive image in the Sunshine state and throughout Florida through community activities and services.

OUR MISSION

To provide the citizenry of Southwest Florida with a positive image of gay, lesbian, bisexual, and transgender people and to create functions and events throughout the year promoting educational, civic, and cultural activities that further this goal and enrich the lives of our members and the entire Southwest Florida community. ​
couples should have the legal right to adopt a child?

Percentage of Americans think

Same Sex Marriage Legal

Percentage of States

partners or spouses should be entitled to inheritance rights

Percentage of Americans Think

What percentage of people who need equality

What you're thinking
2019 SWFL PRIDE SPONSORS
2019 marked our 11th Annual SWFL Pride! This was yet another phenomenal year for PRIDE in SWFL! SWFL Pride is made possible with help of our amazing sponsors, local media, and donors. We'd appreciate it if you'd show some love and support to our sponsors for supporting SWFL Pride. If you'd like to see your logo here, and throughout SWFL Pride, contact us at info@PrideSWFL.com for more information on how to get involved.
Board Members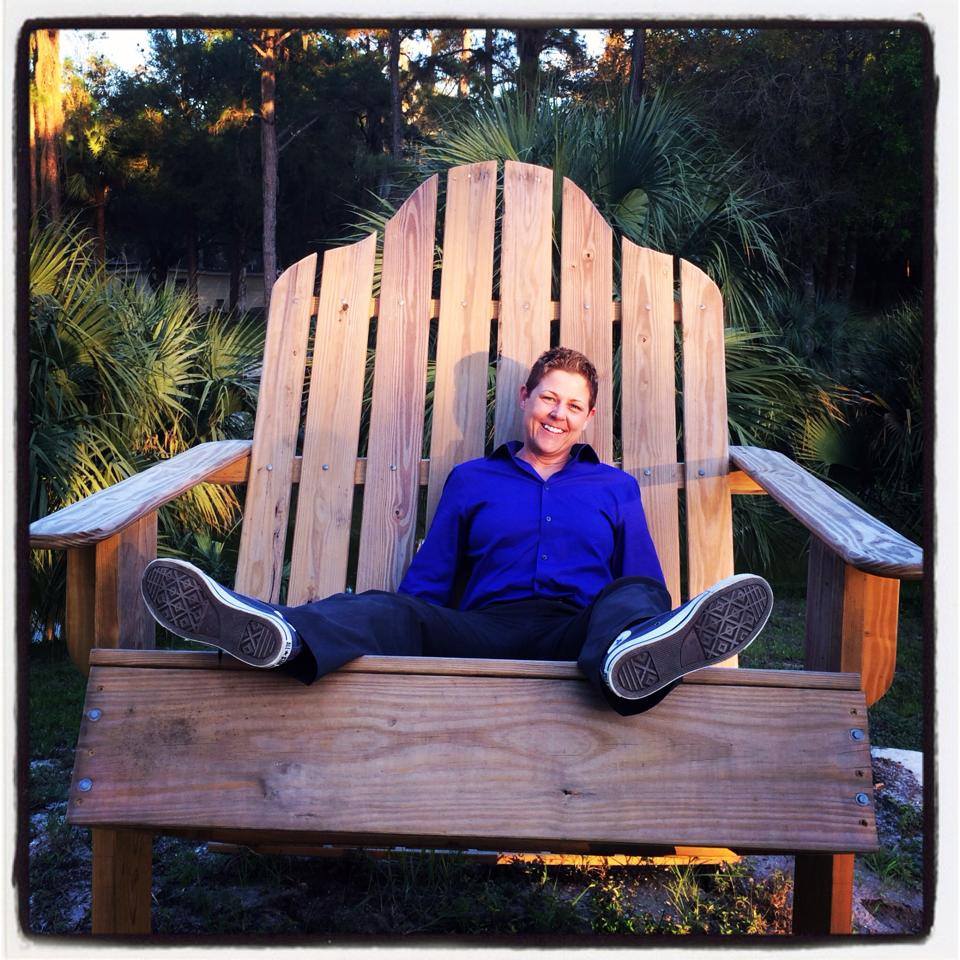 Mel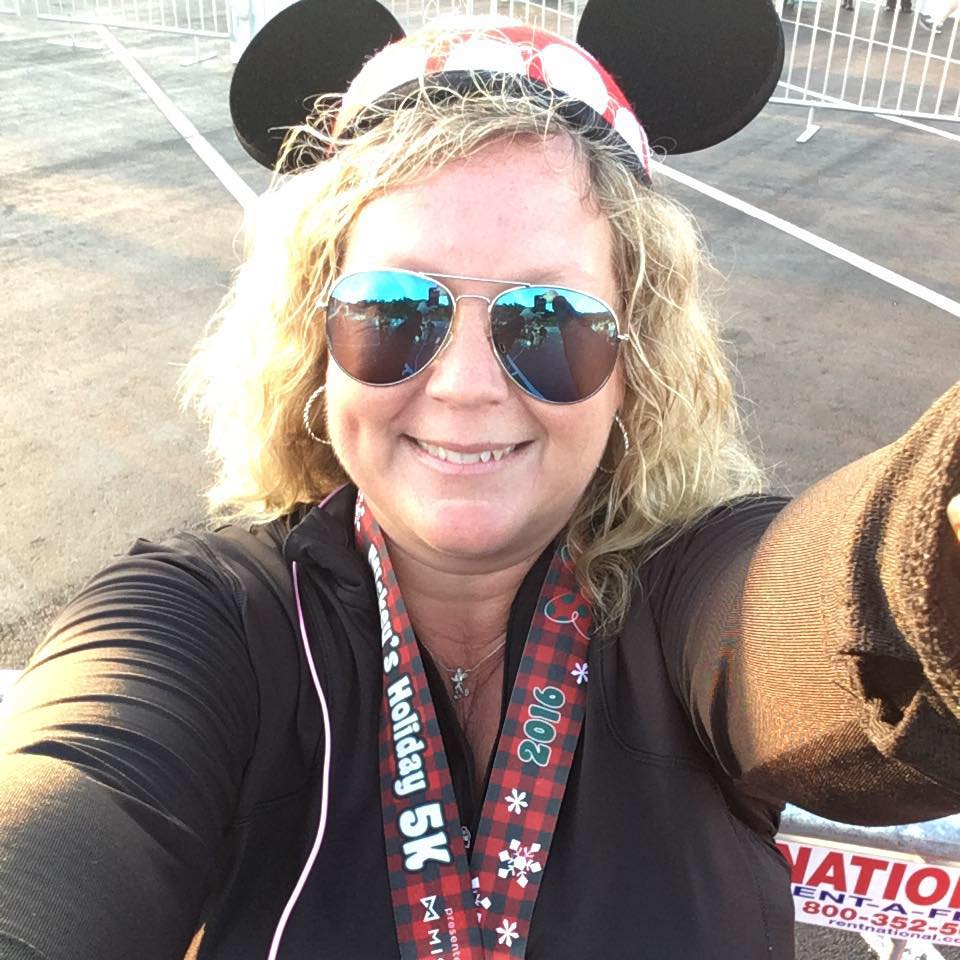 Pam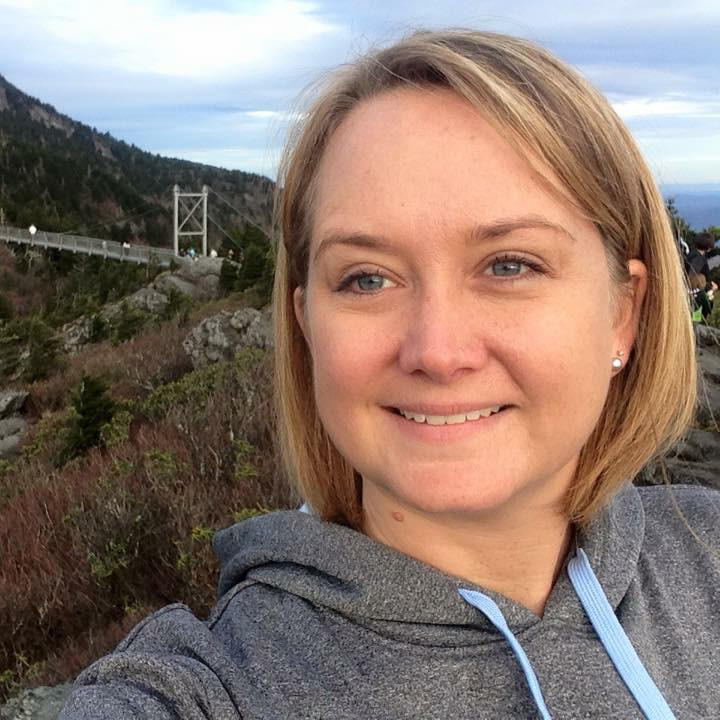 Jenn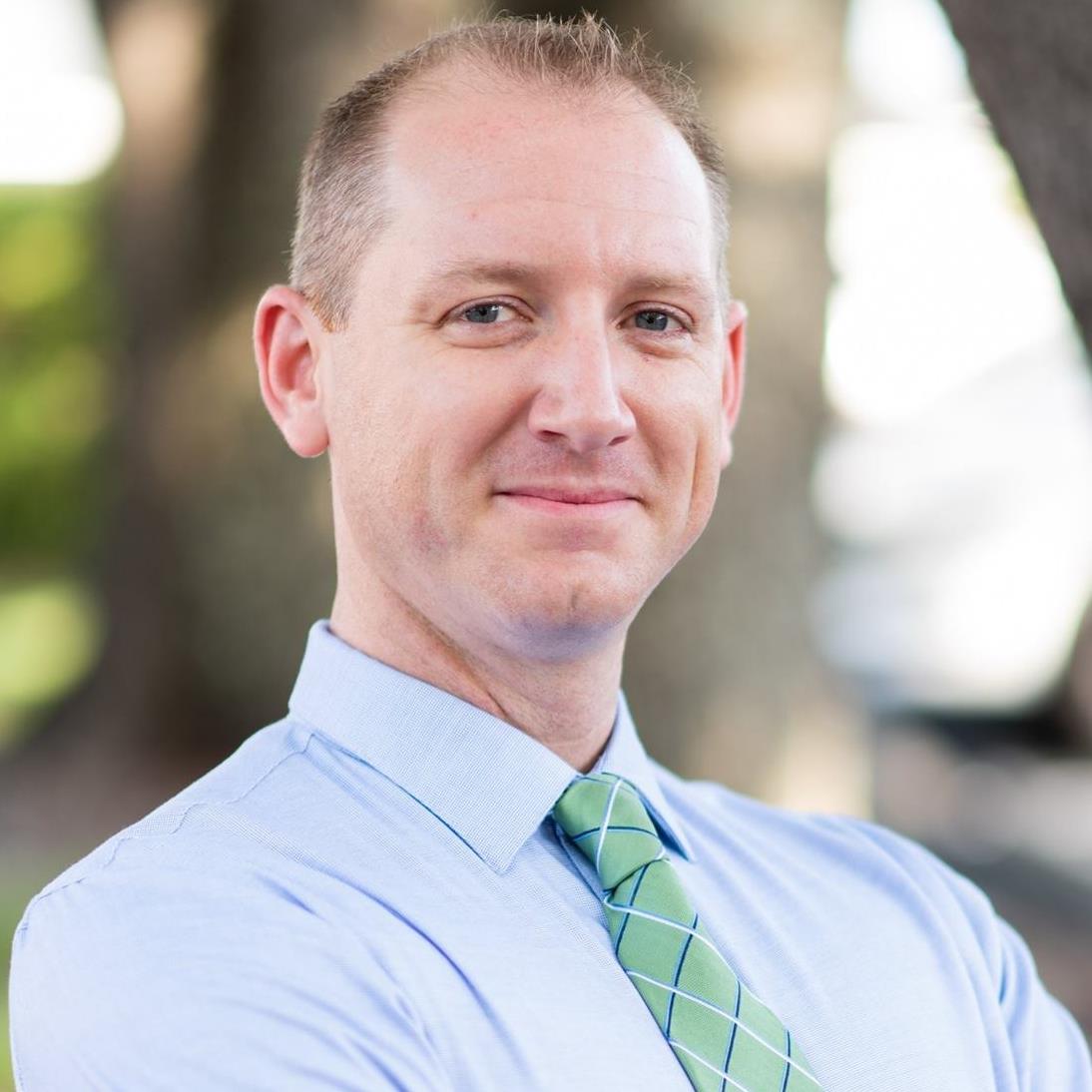 Mike
Jason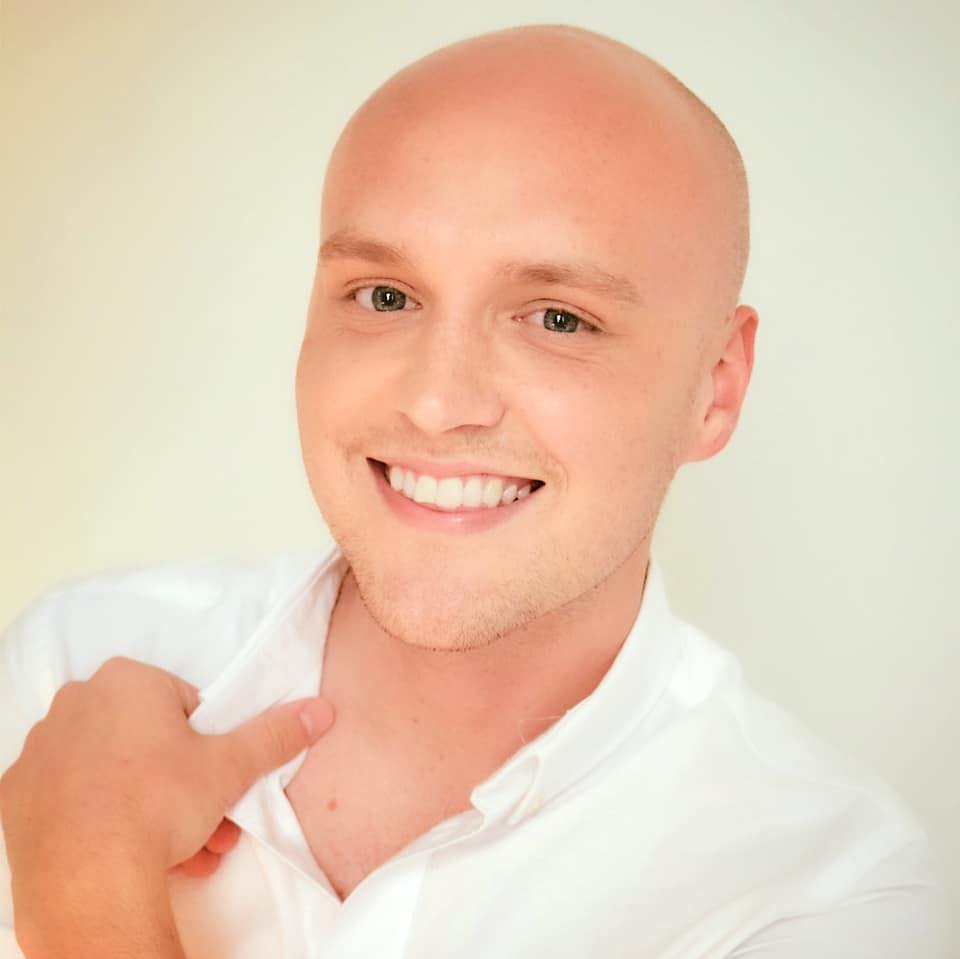 Anthony